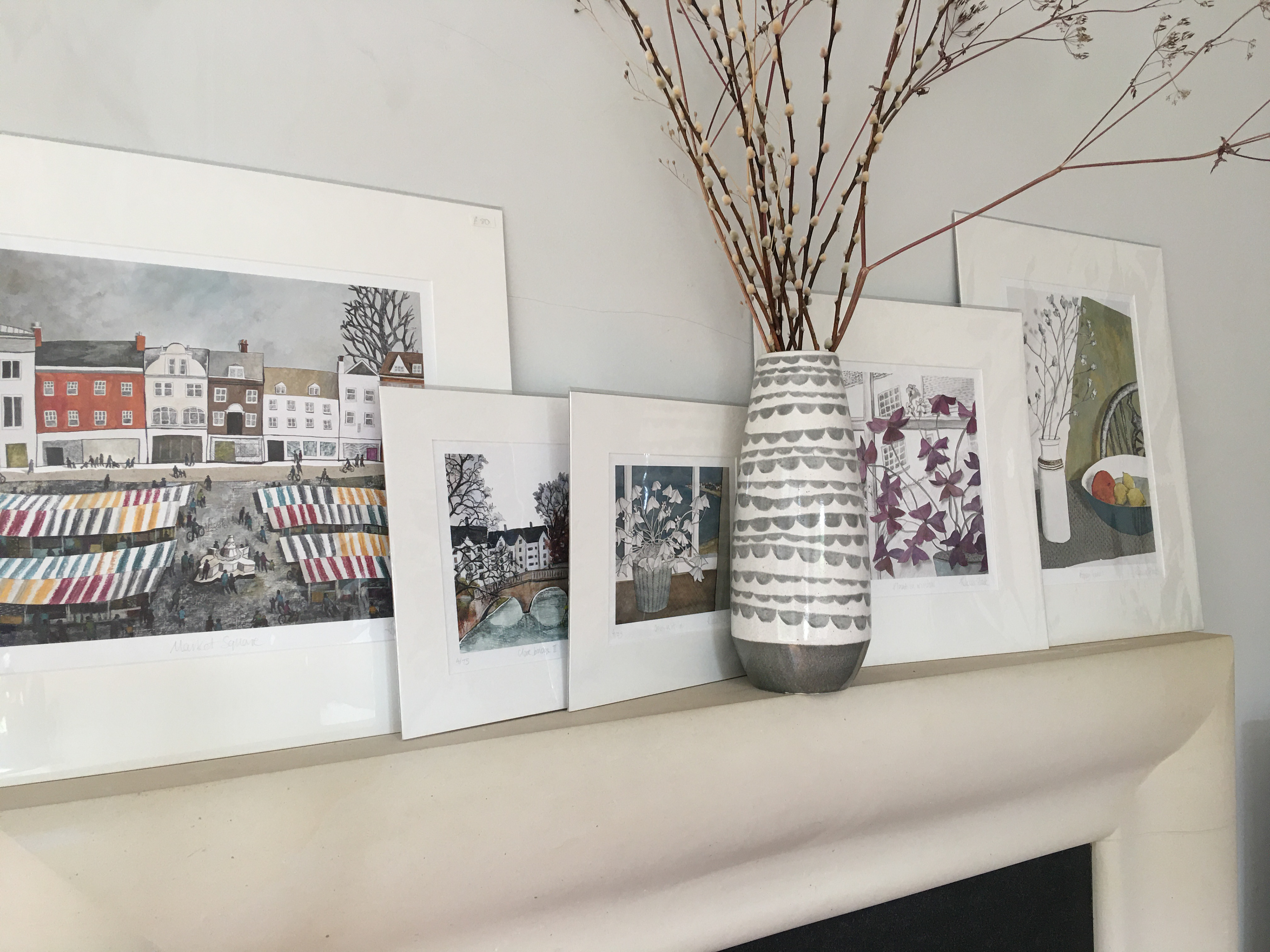 My prints are produced on acid free, archive quality paper.
They're available in various sizes, and the prices below include a mount.
Each print is signed and has a limited edition of either 50 or 75.
I am happy to quote and arrange for framing.
This range has recently been added  to my portfolio. They are ideal as gifts, and have the option to be framed in grey for an extra £15. The image is 18cm square (rectangular images longest side 18cm) and are signed but not editioned. Unframed the mount measures 30cm square.